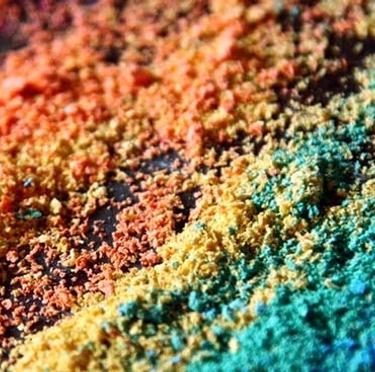 Equality Diversity & Inclusivity
About Us
Equality Diversity & Inclusivity
Inclusivity at The Theatre Chipping Norton
We are proud to be a part of an industry and a tradition that has always celebrated difference. Our Theatre and the work we make will actively strive to include the widest possible range of people, especially people who have not always been made welcome elsewhere.
Our work will seek to include, reflect and engage with a range of experiences from all corners of the world and every walk of life, including those less fully represented within our local community.
We are interested in hearing and sharing viewpoints, even when different from our own, especially where we are able to give voice to contrasting ways of thinking. We recognise that one person's honestly held and compassionately considered viewpoint may be found offensive by another. However, we will not knowingly promote views or work that seeks to offend, divide or further marginalise groups of people, and we may choose not to programme work that would result in a group of people being made to feel unwelcome or excluded from The Theatre.
We believe in the power of art and culture to change how people view the world, themselves and their own community. The Theatre aims to entertain, inspire and, on occasion, challenge those who engage with our work, and will empower audiences to choose the right experiences for them.
Ultimately, we want our Theatre to feel like home.
We have a range of Inclusivity Policies and Procedures, which can be requested via our Contact Form. Our over-arching Equal Opportunities Policy can be downloaded below.